Trips
Since April 2000 Adventure Divers has been escorting dive groups of all sizes to exotic scuba destinations around the world. We pride ourselves on our years of group dive travel experience which allows us to offer well organized escorted dive trips.
We have our own TICO registered travel agency (Adventure Travel TICO Reg#50017420).
Sherry Lazcano is a certified Travel Consultant with over 25 years of travel experience. She will arrange everything for you from start to finish, giving you the experience of a life time. Adventure Travel is proudly partnered with 21st Century Travel Insurance to make sure you and your trip is secure.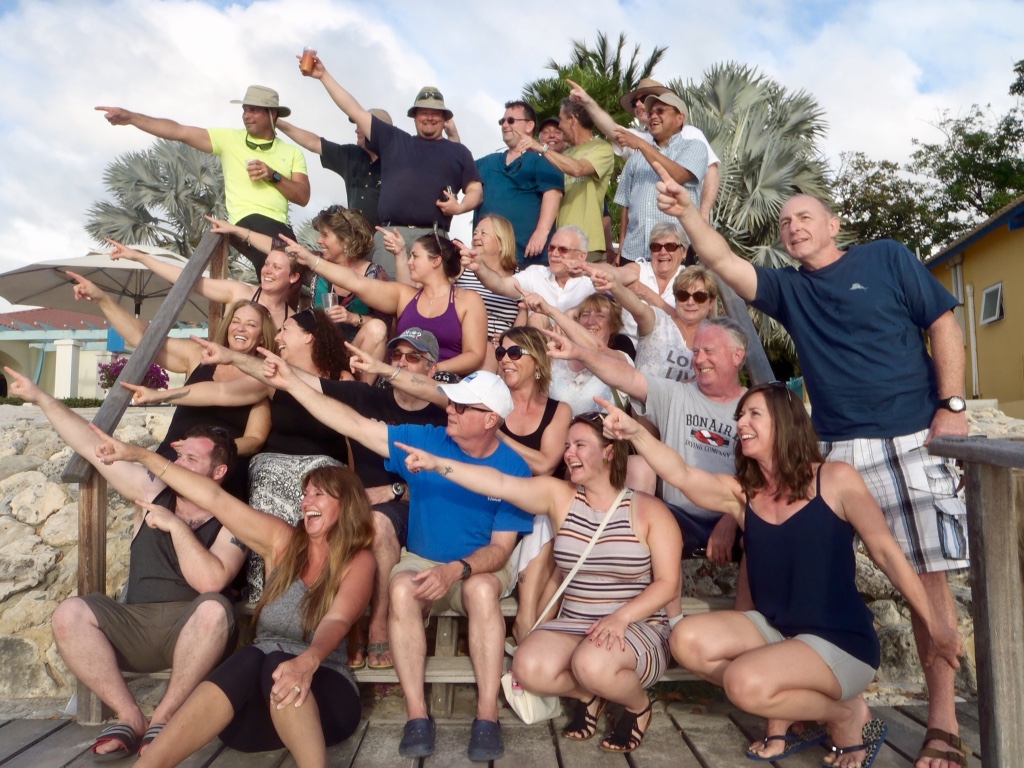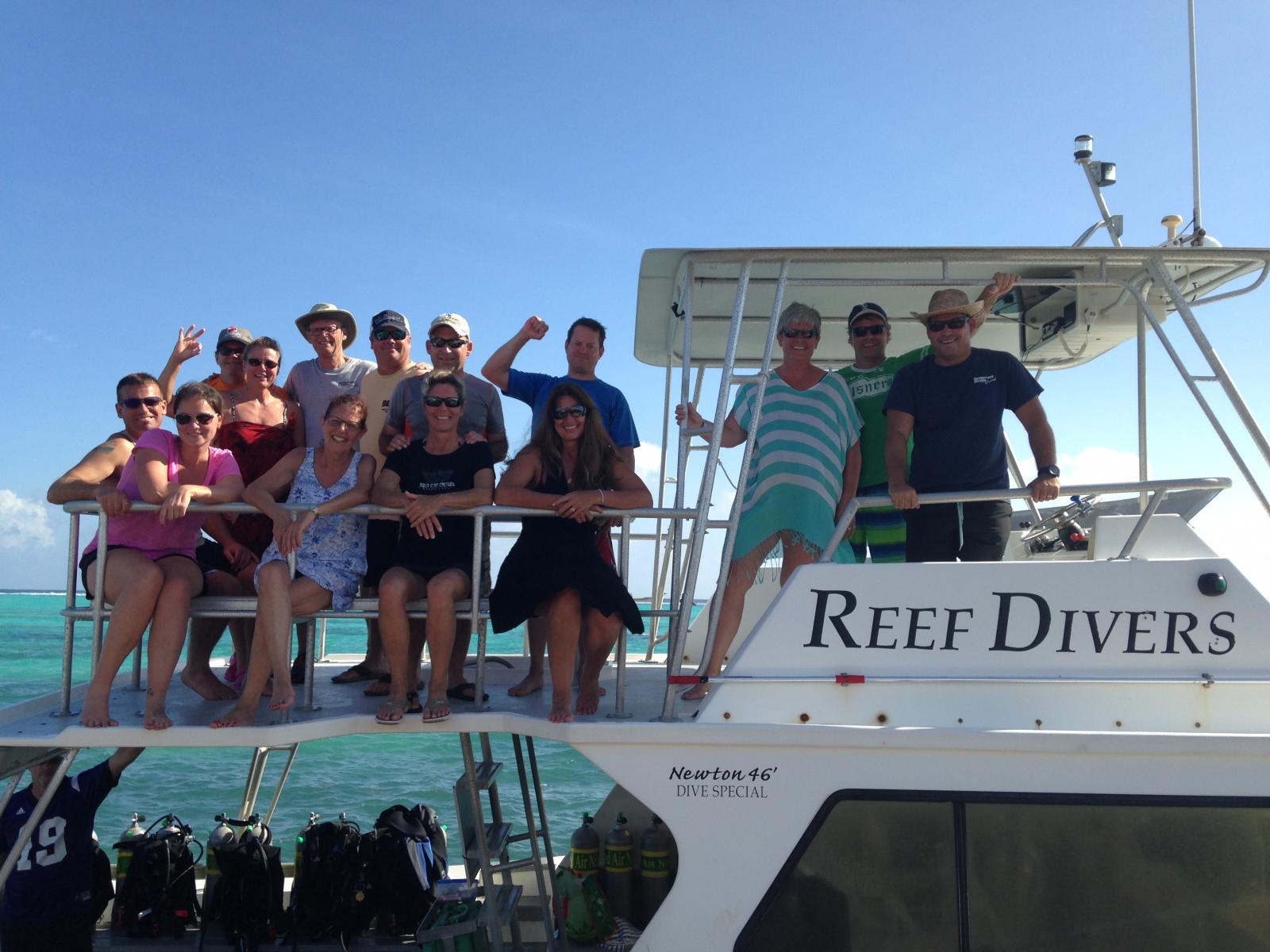 Here's what some of our divers have to say:
"Pepe & Sherry"
Just wanted to thank you for organizing a great trip. It was nice to get away and get in the water. We did decide to do the Blue hole trip, and it was probably our favorite day. The dives were great and the island there, Half Moon Caye, was beautiful. Scott & Kristy Hoy - Belize April 2018
"Sherry & Pep"
First of all thank you for another wonderful trip with you and the rest of the Adventure divers. We always have a great time. Shoveling the drive this morning I wished I was back walking in the sand and swimming in the sea. Andy & Louise Holloway - Philippines Feb 2018
"Pepe & Sherry"
Thank you for your instruction and guiding in Bonaire. We appreciate the extra things you did to make our dive trip go smoothly. We look forward to diving and traveling with you again in the future. Don & Rhonda B - Bonaire 2016
Sherry and Pepe...... We want to thank you for taking so good care of us. We felt like we were part of your family. We truly enjoyed the company of your family and the other people of the group. Looking forward to doing more trips with you. Can you extend a thank you to Alice also.Thanks again. John, Josee, Jess and Alyson - Cuba Feb 2016

"Sherry and Pepe,
You guys make amazing things happen. Fiji was wonderful, Beqa was perfect. Adventure Divers did it again. Thank you for being the mentors and friends to so many of us. Fiji was wonderful, Beqa was perfect. It doesn't get better than this."
John and Bev, Fiji Dive Trip Feb 2015

"Sherry and Pepe
Thank you so much for making the arrangements for me to join the Adventure Divers' team once again in Bonaire! It is a beautiful place to dive! Seeing my first octopus was a very special moment for me on the trip. Reuniting with friends made on previous journeys and making new friends was also a highlight to the trip. Your ability to arrange these wonderful trips always impresses me! I look forward to our next adventure together!
THANK YOU!" Nina J, Bonaire 2014
Sherry and Pepe
"Thanks for including us in your group trip. Joanne and I had a great time. You and Pepe have a great thing going there and everyone seems to love the trips. Great job!
Thanks again."
Don & Joanne S, Cozumel 2013
UPCOMING DIVE TRIPS
| | | |
| --- | --- | --- |
| Destination | Trip Duration | Level |
| Grand Cayman Dive Trip | November 24th 2018 - December 2nd 2018 | All Certification Levels |
| | | |
| --- | --- | --- |
| Destination | Trip Duration | Level |
| Bonaire Dive Trip | February 17th 2019 - February 25th 2019 | All Certification Levels |
| | | |
| --- | --- | --- |
| Destination | Trip Duration | Level |
| Soccoro Dive Trip | April 2nd 2019 - April 12th 2019 | Advanced - Master Diver |