Group One Grand Cayman Dive Trip
Description
Adventure Divers is headed back to Grand Cayman
I am so pleased to be able to offer you this opportunity to join us in the Caribbean this November and dive once again in it's warm clear waters. Renowned for its beauty above and below the water, the Cayman Islands has something for everyone.

The famous Grand Cayman wall runs around the entire island, with dive sites on all four sides. But the most sensational are found along the North Wall. Perhaps the most famous is Babylon. While there is plenty for novice divers to see on the sandy flats on top of the wall, those who descend deeper will be privy to some truly breathtaking scenery. Among the melange of black coral, giant purple sea fans and barrel sponges, you're bound to spot parrot fish, barracuda, eagle rays, green and Hawksbill turtles and even the odd hammerhead.
Sunset House Oceanfront Resort for Divers
Ideally located on Grand Cayman just a 15 minute walk to downtown Georgetown.
Sunset House offers many amenities for the diving and snorkeling enthusiast. Small quaint resort situated on a rocky shoreline renowned for its shore and boat diving. Beautiful Mermaid on the House Reef.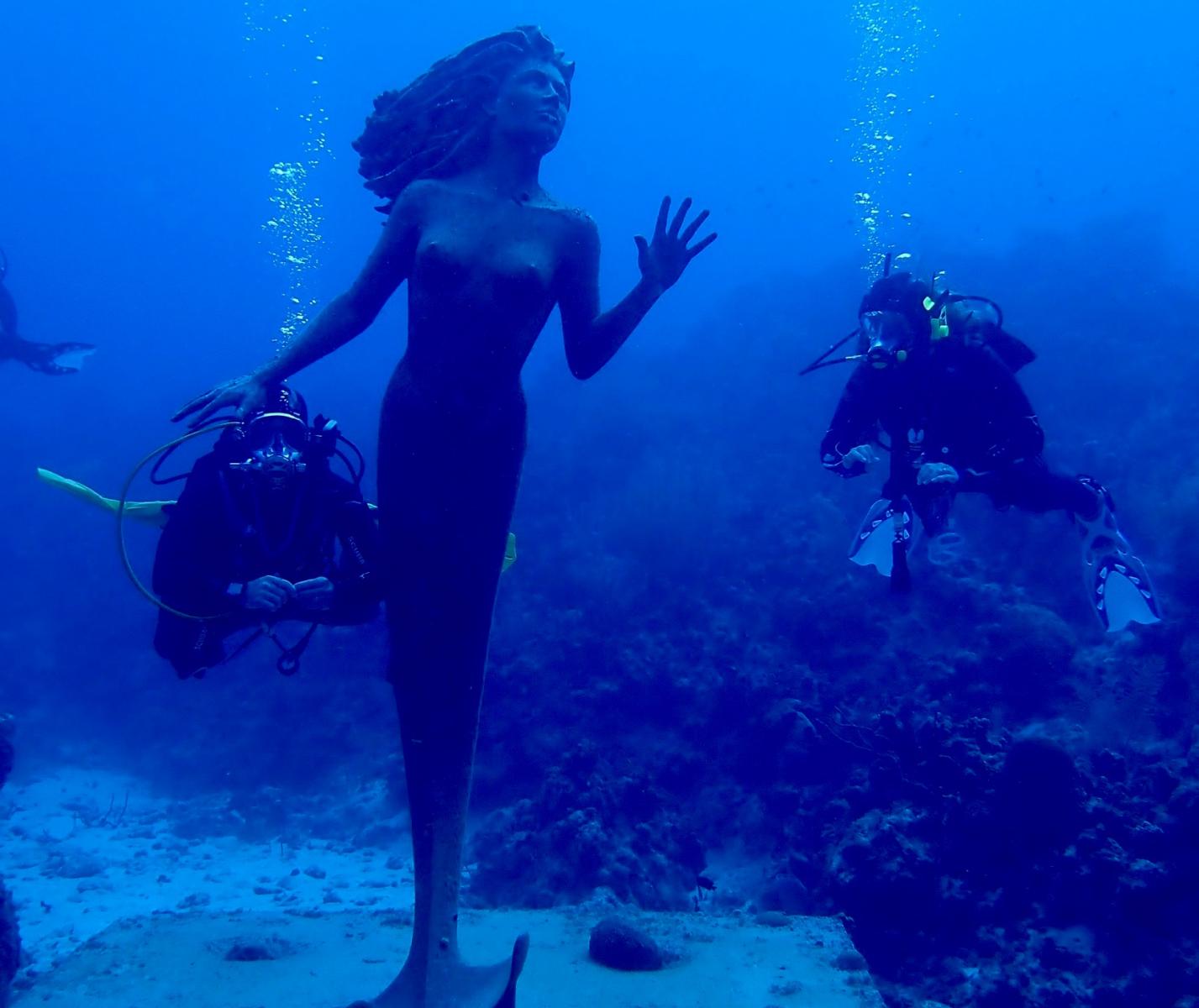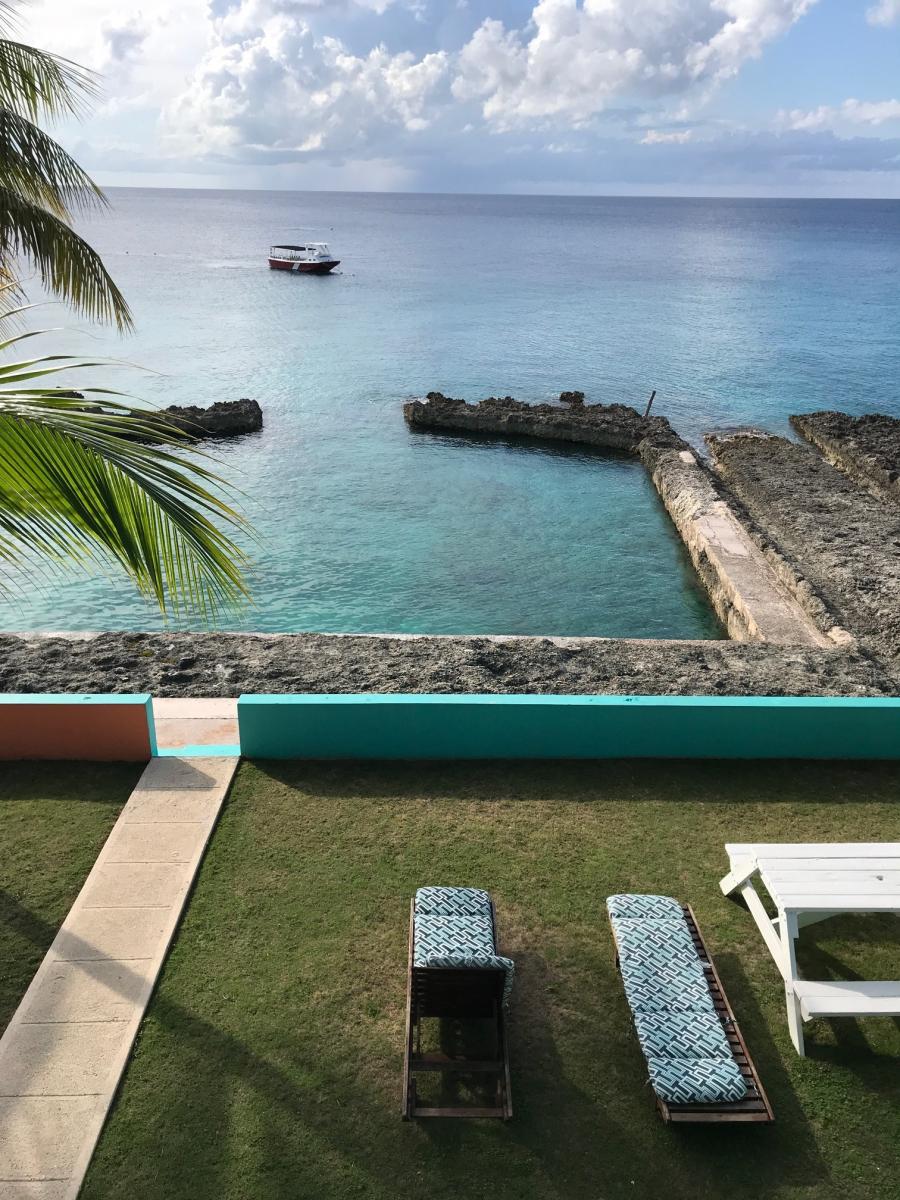 Pricing
Our Customised Group Package Includes:

Seven (7) Night Stay Sunset House Resort - Saturday Nov 12 -19, 2022
Courtyard and Oceanview Rooms available, Double Occupancy.
All rooms are spacious and features 2 Queen beds or 1 King-size, digital Hi Def flat screen cable TV, and a private balcony or patio. Oceanview rooms have a view of the ocean which is literally steps from your patio or balcony.
Made-to-Order Breakfast Daily
Five (5) Days of morning 2-Tank Boat Dives - tanks, weights and dive guide included. Divers must bring all their own personal gear - computers are mandatory.
Unlimited Nitrox Fills for Five (5) Days of Diving included in the package price.
Unlimited shore diving on the house reef the days of the morning boat dives.
Round Trip Airport Transfers in Grand Cayman
Welcome Drink and Gift from Resort
Hotel Tax and Service fees - Services of Group Leaders Sherry & Humberto
Group Bonus:

Private dive boat for Adventure Divers' Group

Dive sites include *Stingray City and the *USS Kittiwake which usually have an additional charge.
Package Price:
Garden View Room $1399.00 p.p.
Non Diver $999.00 p.p.
Ocean View Rooms $1599.00 p.p.
Non Diver $1199.00 p.p.
Rates quoted in </font>American Dollars

Adventure Divers has confirmed 8 rooms - 16 Divers - One Room Left in Oceanview for two (2) Divers.
Deposit required at time of booking:
$300.00 US dollars per person required at time of booking.
All deposits are non refundable. Final payment is due on September 12, 2022.
Please call Sherry at Adventure Travel 705 740 9990 to book your spot.