Adventure Divers has a large selection of scuba and snorkeling masks ranging in sizes, colours and special features.
FEATURED MASK SCUBAPRO ZOOM $127.99
The Zoom is a low volume dual-lens mask that is ideal for all divers, but is especially well-suited to divers who use optical lenses. Featuring spray-painted sub-frames in colors TEAL, BLUE, PURPLE, YELLOW, PINK, RED SILVER, the Zoom offers a universal fit and includes an integrated buckle design that is compatible with the Comfort Strap.
COMFORT STRAP BI-FOCUS LENS OPTICAL LENS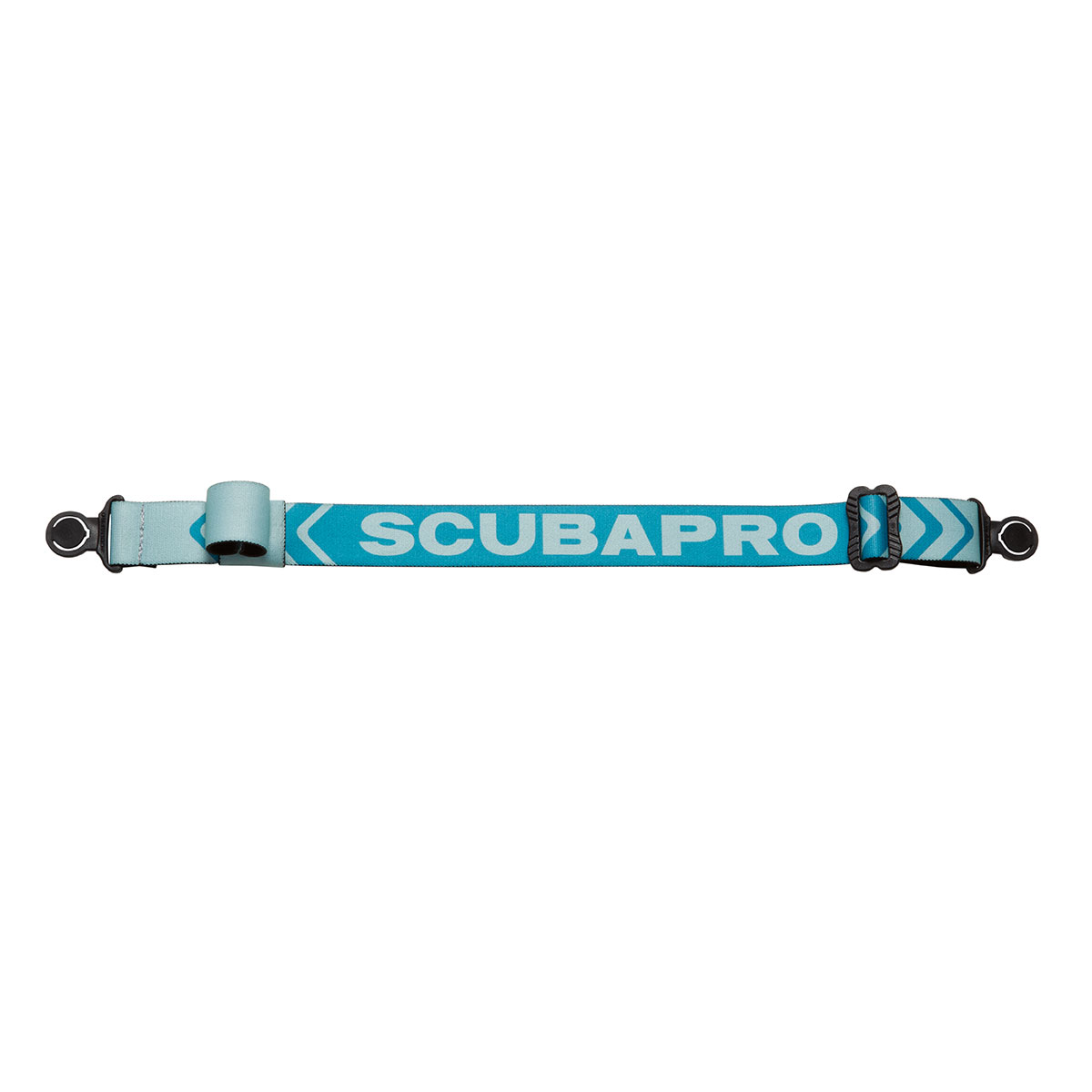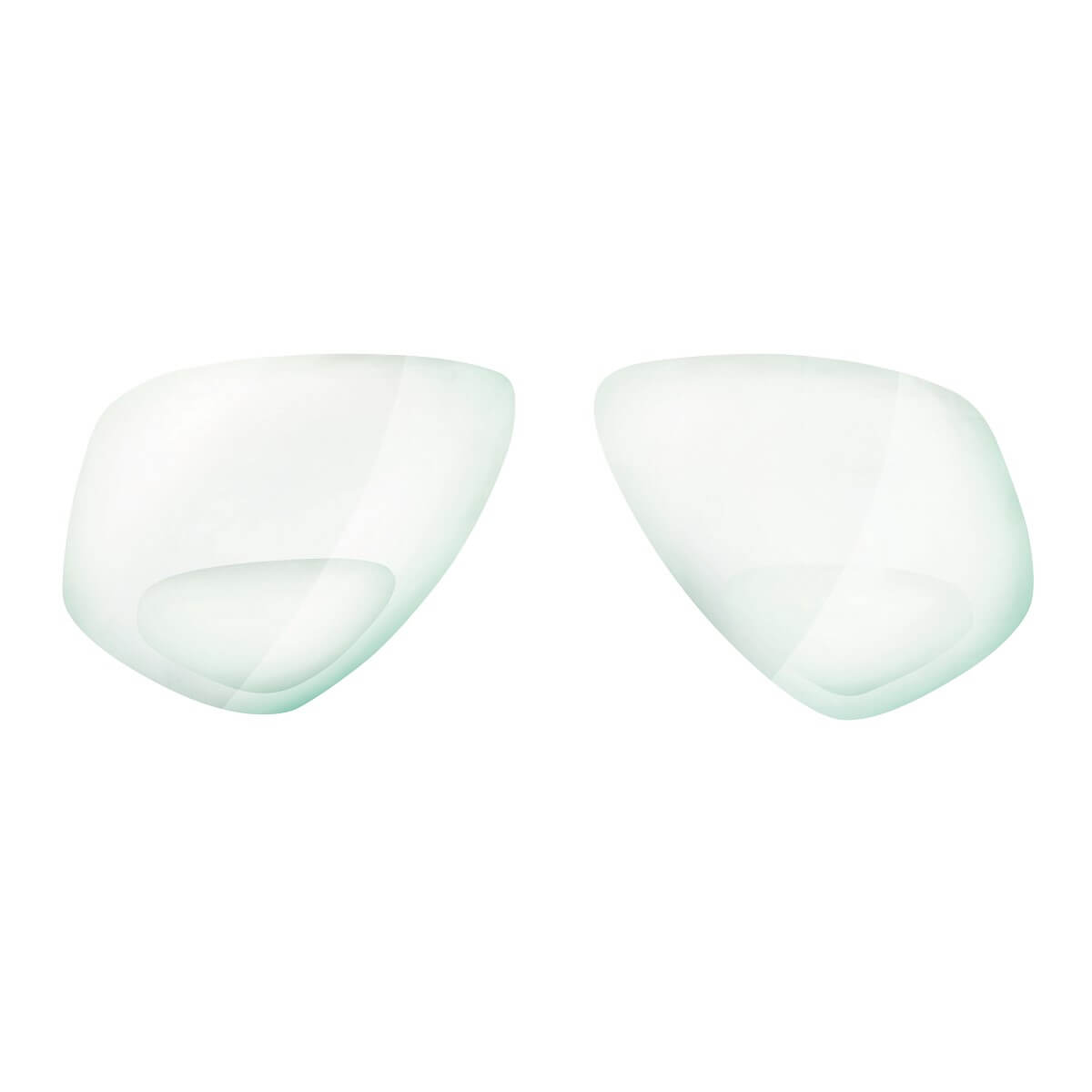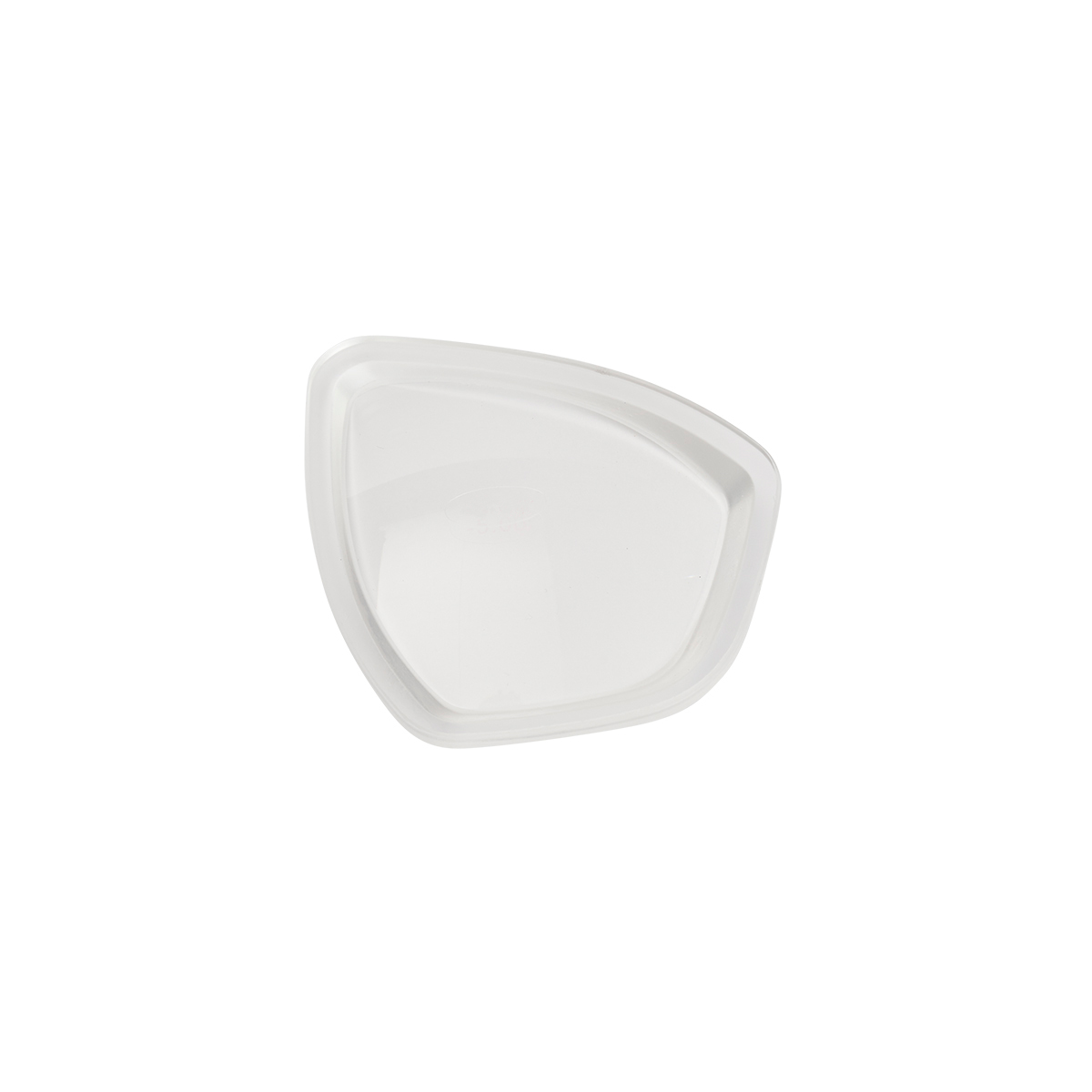 Scubapro D Mask Synergy Mini Mask ProBlue Ghost & Ornata Mask