Open Water Course (Military) Pre Combat Diver Training
Description
Looking to become a Combat Diver in the Canadian Forces. Combat Divers are Combat Engineers who undergo a selection process and upon successful completion, follow a rigerous Combat Diver course which qualifies them to conduct combat engineering operations underwater. That is the role of the Combat Diver – to extend Combat Engineer operations beyond land and into the water.
Get a jump on the "Blue Phase" start your dive training now, become a certified Open Water Diver.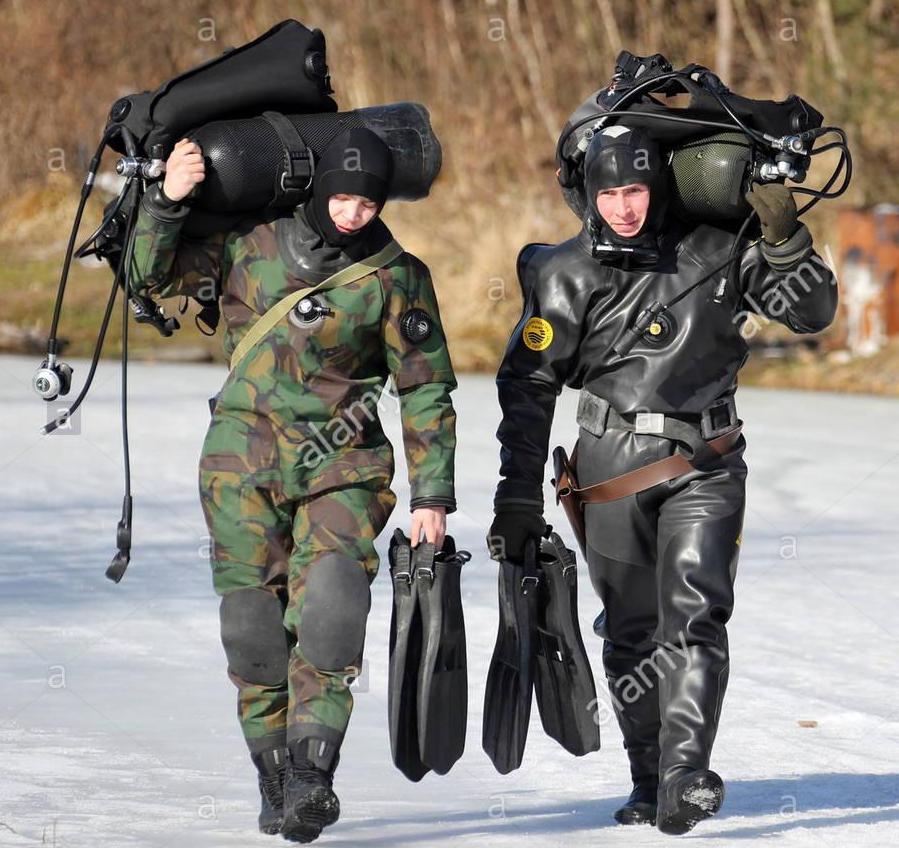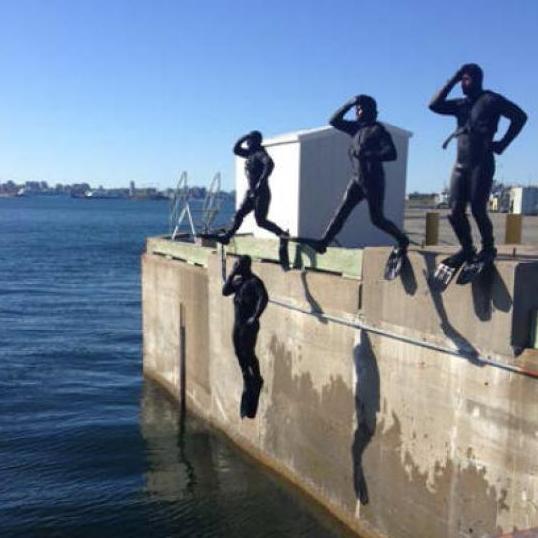 Adventure Divers' own Instructor Alejandro Lazcano who is a Combat Engineer, based at CFB Edmonton, is available to teach the Open Water Diver course to fellow Combat Engineers and all members of the Canadian Forces. This paticular course will include additional Scuba Skills to help prepare Combat Engineers for the Combat Diver Training.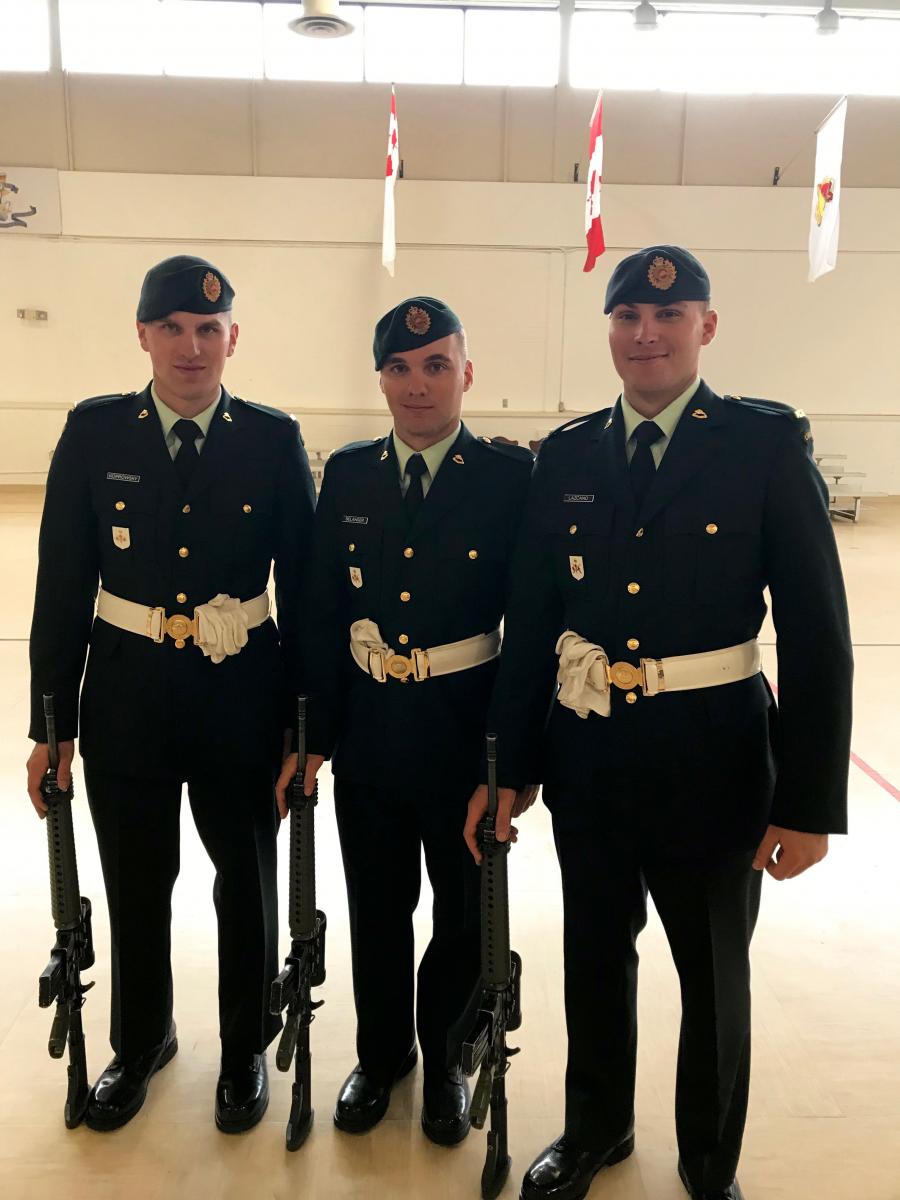 Pictured here Combat Engineers Brad, Dom and Alex.
The Open Water Scuba Diver Course is the foundation of all diving courses. It is the first level of training designed to give you the necessary skills to safely conduct dives in open water such as rivers, lakes or oceans. Some of the many scuba skills you will learn include buoyancy, proper weighting, marine conservation, equipment assembly & maintenance and proper dive planning. This course is the key to developing your skills to become a Combat Diver in the Canadian Forces.
This course consists of two (2) components: The Confined Water Training comprised of online course work and two full sessions of Academic instruction and in-pool Scuba Skills instruction. The Open Water Evaluation Dives follows the successful completion of the confined water training and consists of four (4) dives with the evaluating instructor and are conducted over two (2) consecutive days.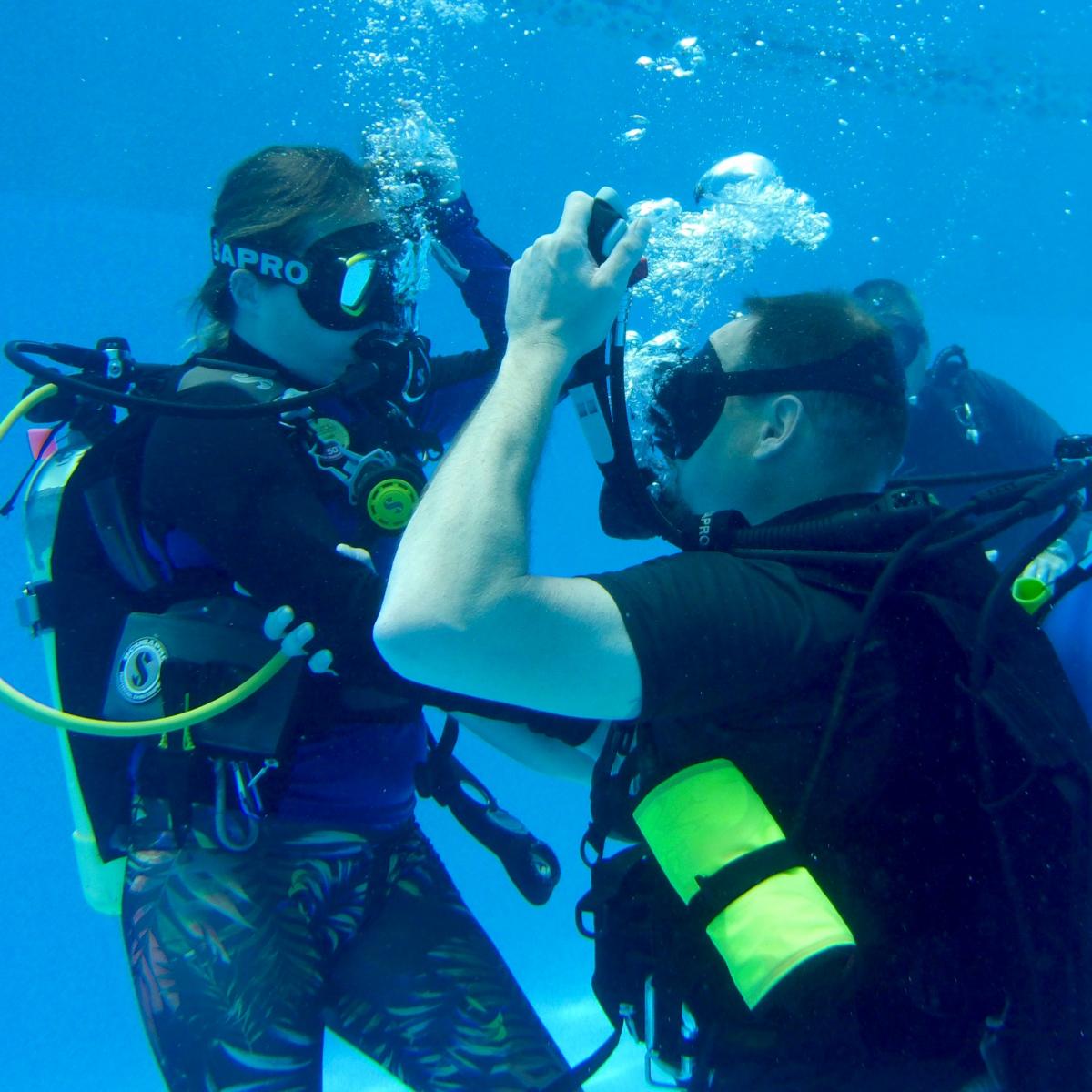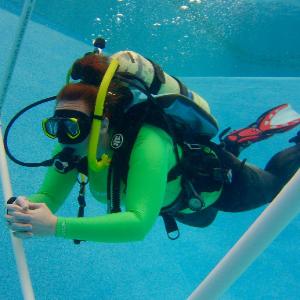 The Academic portion of the course is done online through Scuba Diving International (SDI) eLearning program, allowing you the flexibility to study at your own pace and in the convenience of your home or on the Base.
The Scuba Skills training portion of the course is typically held over two (2) days - six (6) hour session each day. These sessions combine classroom and pool time reviewing the online course learning practicing snorkelling and scuba skills.
The Open Water Evaluation Dives follows the completion of the Confined Water Component of the training. You are required to complete four (4) check-out dives no later then six (6) months from your last pool session. The dives are conducted locally from mid May to late September over two consecutive days, usually a Saturday and Sunday.
Location
Classroom and Pool Sessions are held in Edmonton.
Open Water Dive Sites Include:
Lac Beauvert (Jasper, Alberta)
Lake Edith (Jasper, Alberta)
Lake Minnewanka (Banff, Alberta)
Patricia Lake (Jasper, Alberta)
Twin Lakes (1 hour South of Edmonton, Alberta)
Lake Annette (Jasper, Alberta)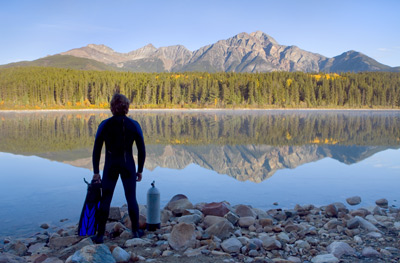 Additional Details