Open Water Diver Evaluation Dives
Description
Open Water Evaluation Dives
At the completion of your Open Water Scuba Diver Course - Confined Water Training students are required to complete Four (4) Evaluation Dives in a lake, river or ocean under the direction of a certified Scuba Instructor. Students must complete these dives within six (6) months from the completion of their course. Upon successfully completing these dives, you will receive your Open Water Diver Certification and Diploma.
Through Adventure Divers Open Water Evaluation Dives are conducted locally from May - October at various dive sites including Burleigh Falls, Pigeon Lake, Otonabee River, Tobermory and Gananoque.
See below for available dates for 2023
During the winter months you have the option of completing your Evaluation Dives down south. You may join Adventure Divers on a trip with one of our dive groups. We can also assist you with a referral to an independent dive shop down south.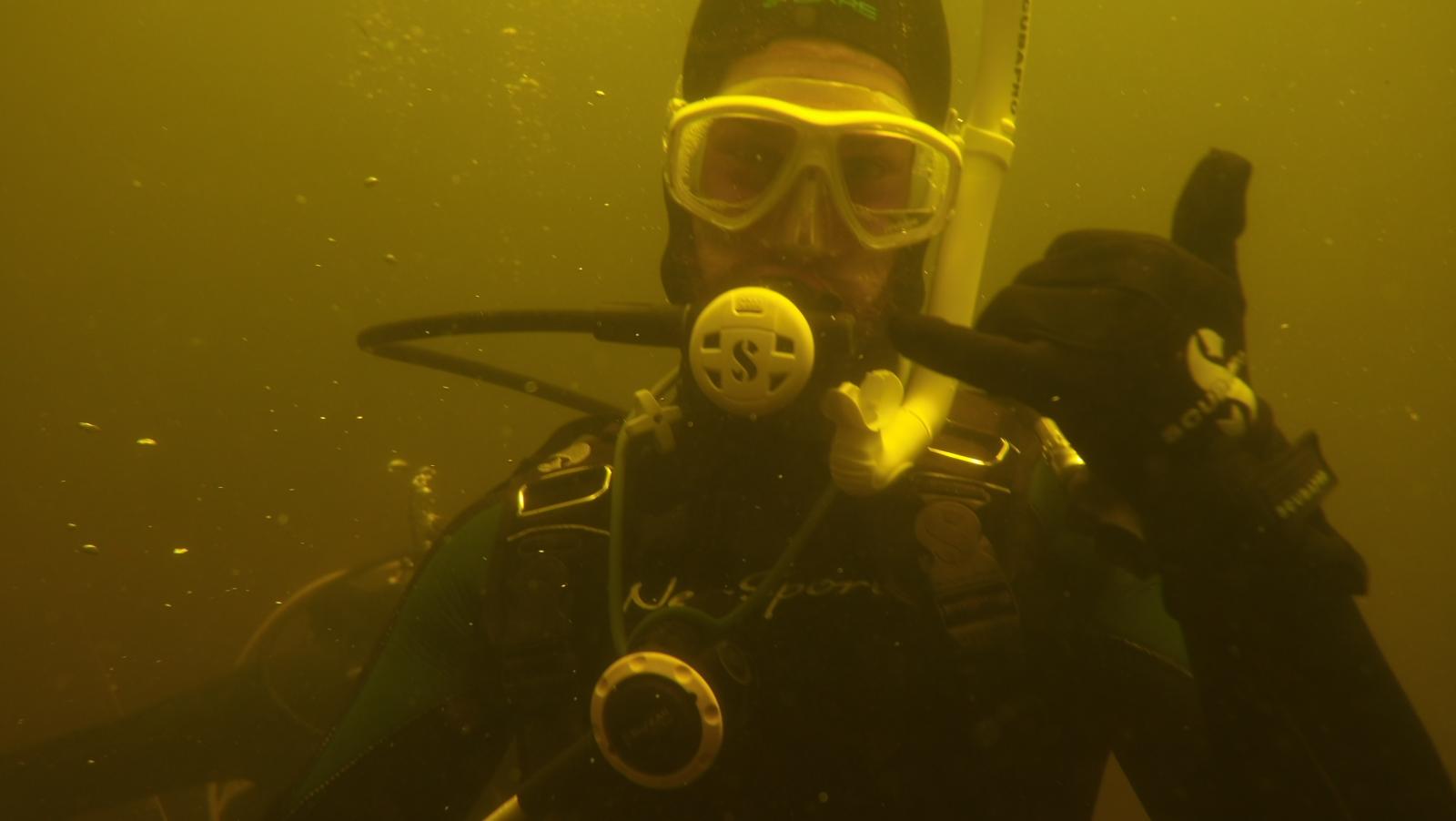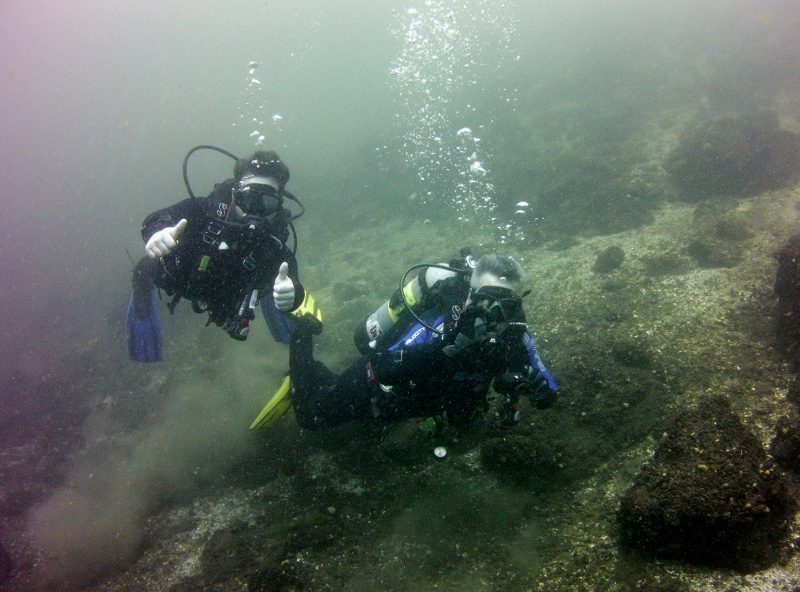 Location
Testing Location:
Saturday Day One Shore Dive - Dive site is located on Nassau Mills Road North of Lock 23, very easy shore entry.
Sunday Day Two Shore Dive - Dive site is located at Burleigh Falls on Stoney Lake. Divers will meet at the conservation area just off Old Burleigh Road at the low end of the falls.
Dive Site location is subject to change as scuba diving is affected by the local water conditions and weather.
Please note: In the unlikely event that a student does not pass the Evaluation Dives the evaluating instructor may recommend a fifth check-out dive or further training. Additional fees may apply.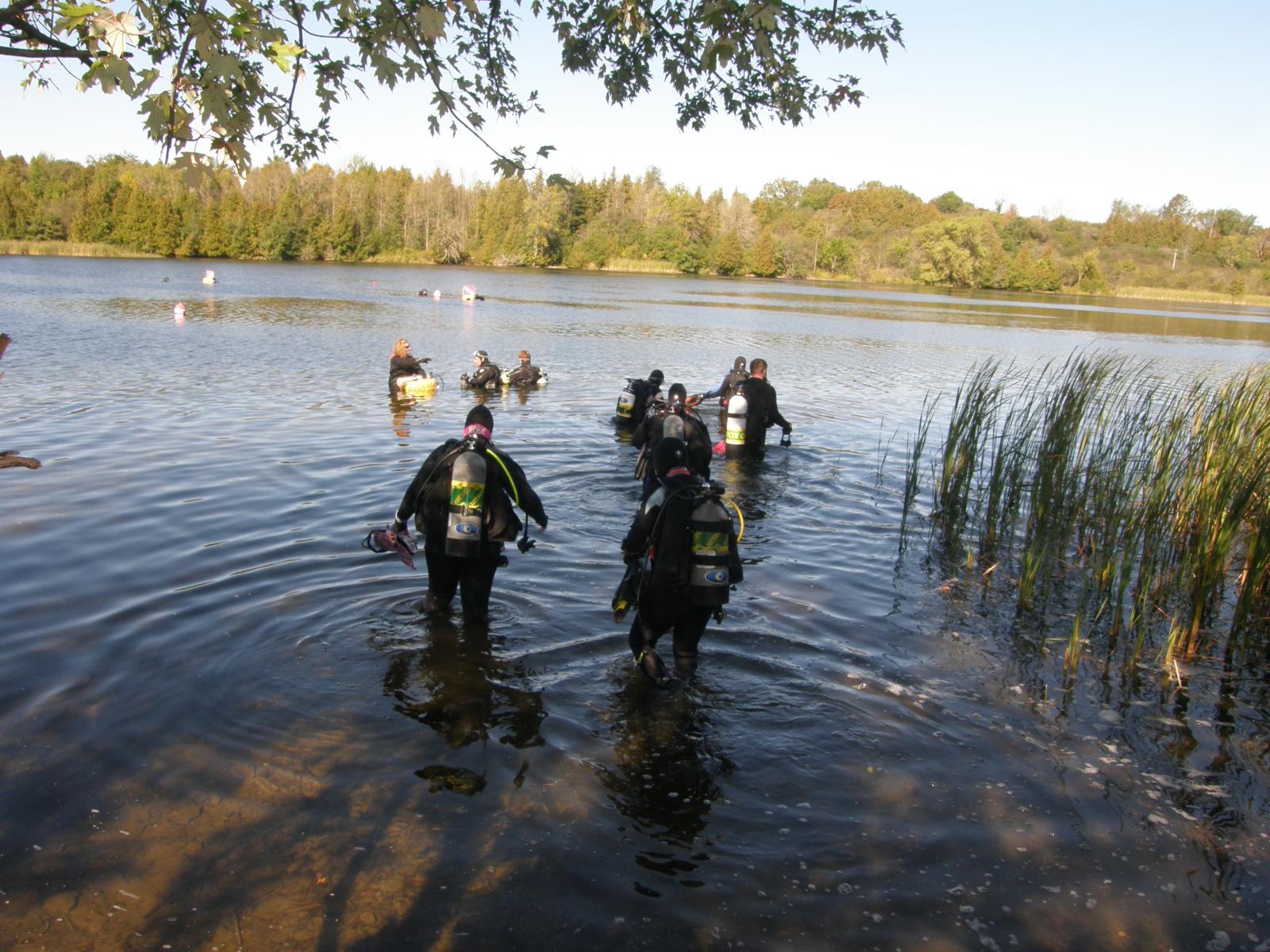 Additional Details
Cancellation Policy:
Once you book your dates, cancellation is allowed up to seven (7) days prior. Within seven (7) to two (2) days a rescheduling fee of $25.00 will apply. If cancellation occurs within 48 hours, fees are non-refundable. Some exceptions may apply. If you have any questions or concerns, please contact us at 705-740-9990.