Experience SCUBA One (1) Hour Lesson
Description
Always wanted to try Scuba Diving, but not sure if this sport is for you?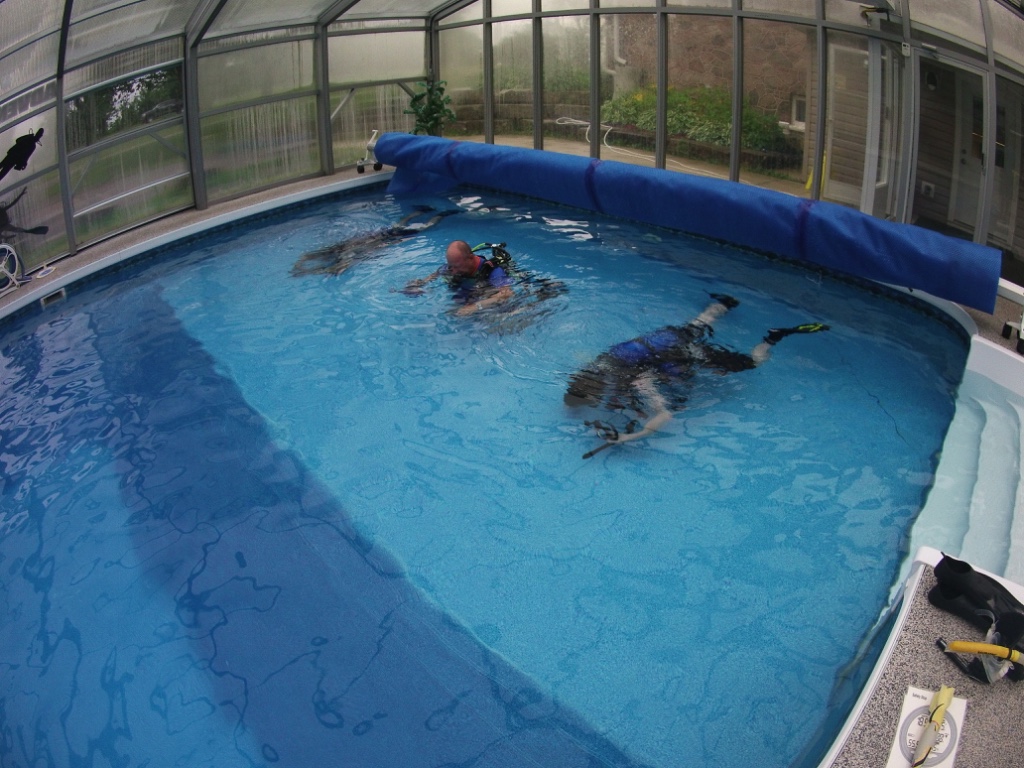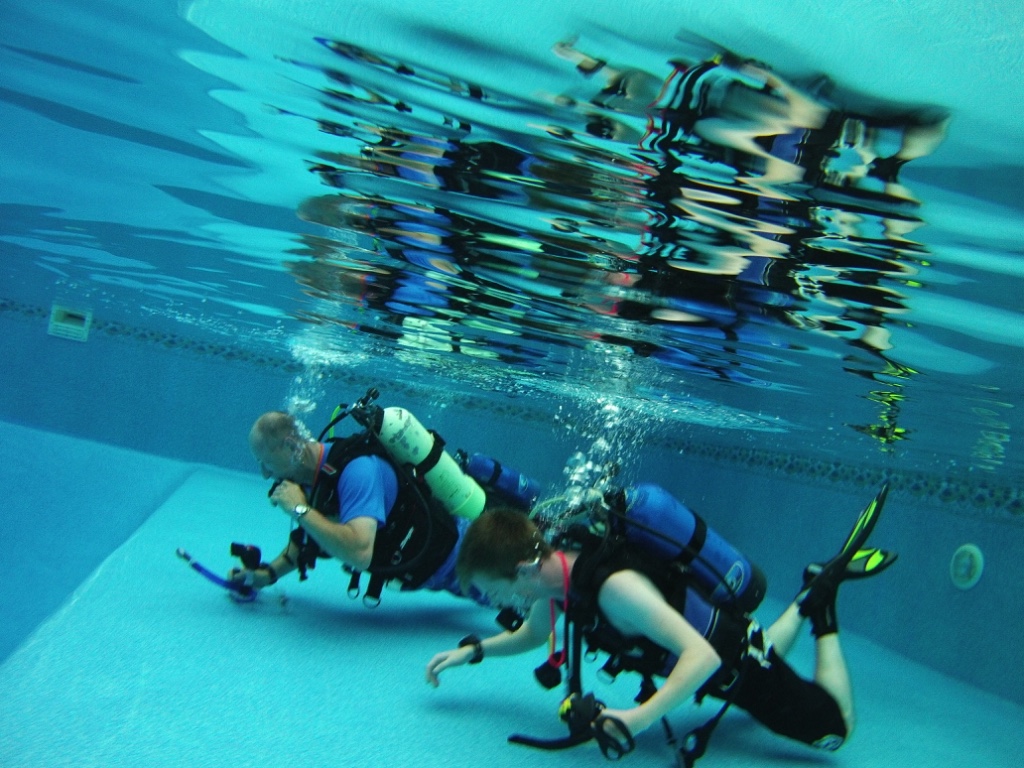 Adventure Divers' Experience SCUBA one hour lesson gives you a glimpse into what you can expect to experience when using SCUBA and what you will learn in the SDI Open Water Scuba Diver Course without financial or personal commitments.
Under the watchful eye of one of our SDI instructors you will be given an introduction to basic scuba and snorkeling equipment and safety procedures performed by all certified divers. You will learn skills in our indoor heated training pool like equalizing your ears, breathing through a regulator, basic buoyancy control, and underwater communication.
If you enjoy this hour long lesson then the SDI Open Water Scuba Diver course is your next step.
Location
Additional Details
Here's what some of our past students had to say:
Hi,
This is Chad from the lessons today. Thanks again. We had a great time. Great lessons. -- Chad and Sean May 2018
Hi Sherry,
I just wanted to thank you for an incredible experience. I loved it. It was surreal and fun, with just the right amount of skills to be learned. I know my sister enjoyed it and I am so glad I chose it as part of her birthday gift :). Thanks again for a truly memorable great experience." -- Karen & Barb Oct 2017
"Good morning Sherry,
A huge thank you to all of you, but especially Alex for the amazing time that Dustyn had with you yesterday. He went into your shop extremely nervous and came out almost giddy with excitement and asking when he could come back. Alex is an exceptional instructor and as you mentioned great with young people. It was a pleasure meeting your family!"
-- Tanya & Dustyn Sept 2017