Full Face Mask - IDM Integrated Dive Mask Specialty Course
Description
Until recently, full face masks were only used by the military and professional divers, but now recreational divers are getting in on the fun! It's easier than you think and once you try it you won't want to go back. No more leaking / fogging mask or jaw fatigue. You can breathe naturally through your nose and experience a wider field of vision. This is the next generation of diving!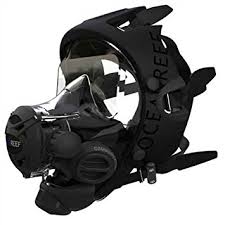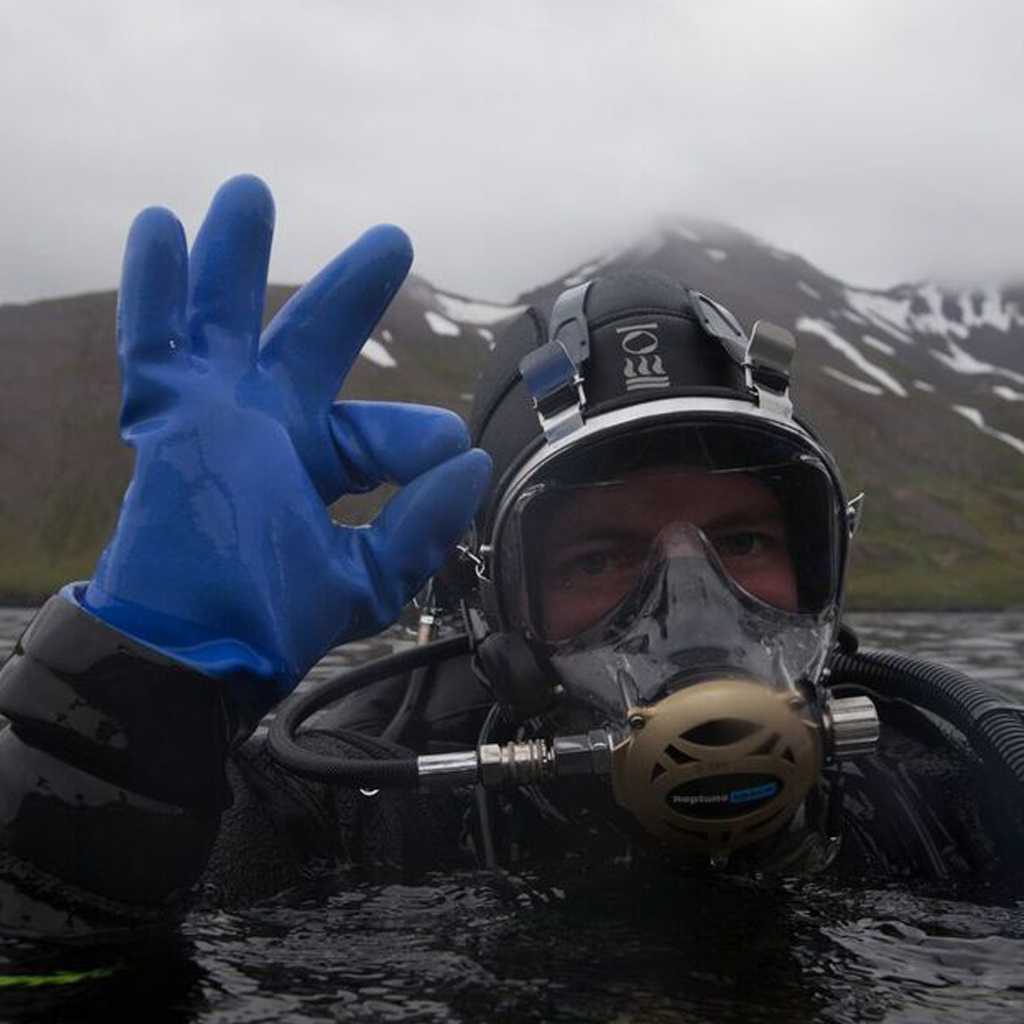 The SDI Full Face Mask (IDM) Specialty Course is intended to educate and familiarize divers with the necessary procedures, knowledge and skills on how to safely scuba dive with a full face mask.
What you can expect to learn:
Advantages and disadvantages of diving with a full face mask
Types of full face masks
Diver safety
Communications
Surface and underwater skills including donning and doffing of the mask
Maintenance, servicing, and care for the mask
Switching between the full face mask and alternate air source with regular dive mask
Equalizing techniques
Clearing the mask from full and partial floods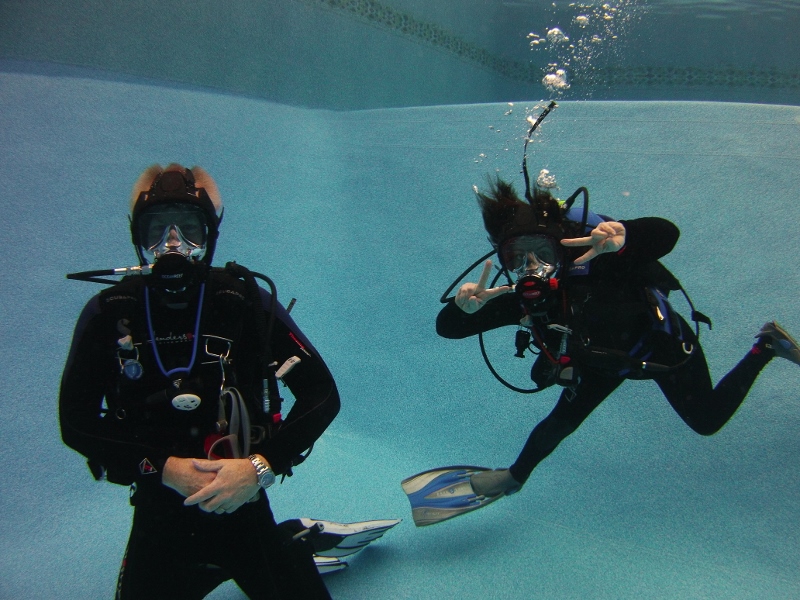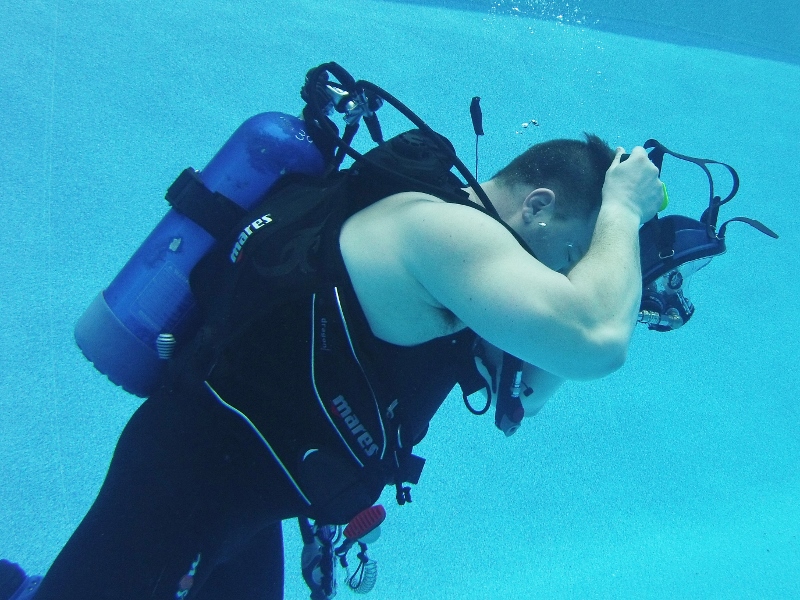 Location
All training is completed in our indoor heated pool and our conference room style classroom located on site at Adventure Divers.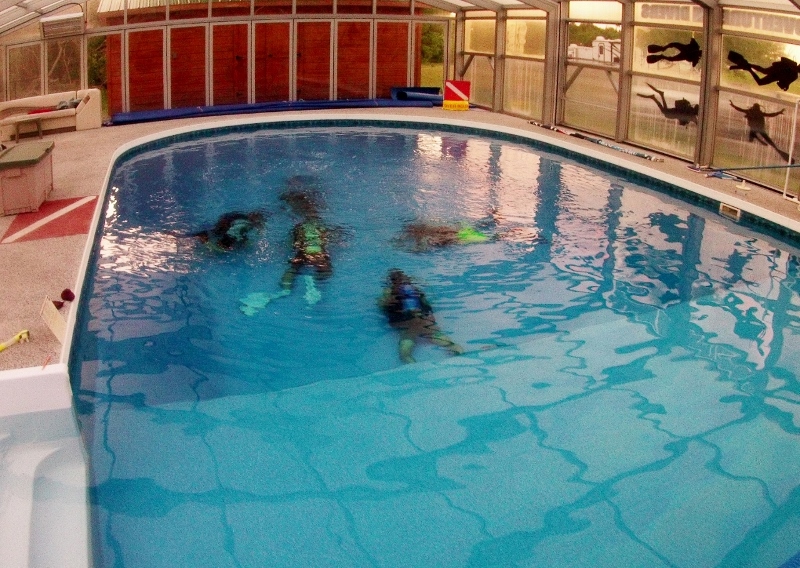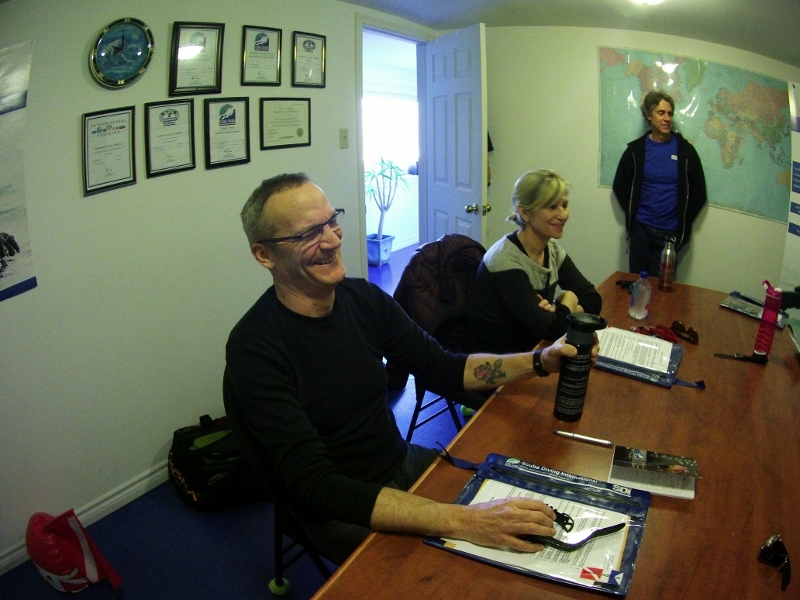 Additional Details