Raised around the water Alex put his first tank on when he was three (3) years old of course under the supervision of his dad. After that it was a natural progression for him to take up diving. Certified at age 10 Alex has continued his dive training completing all of courses to become a Master Diver and then moved on to the professional side of diving to become an Instructor in 2018. Alex is also a certified Full Face Mask Instructor, Dry Suit Instructor , Advanced Training and Rescue Diver Instructor.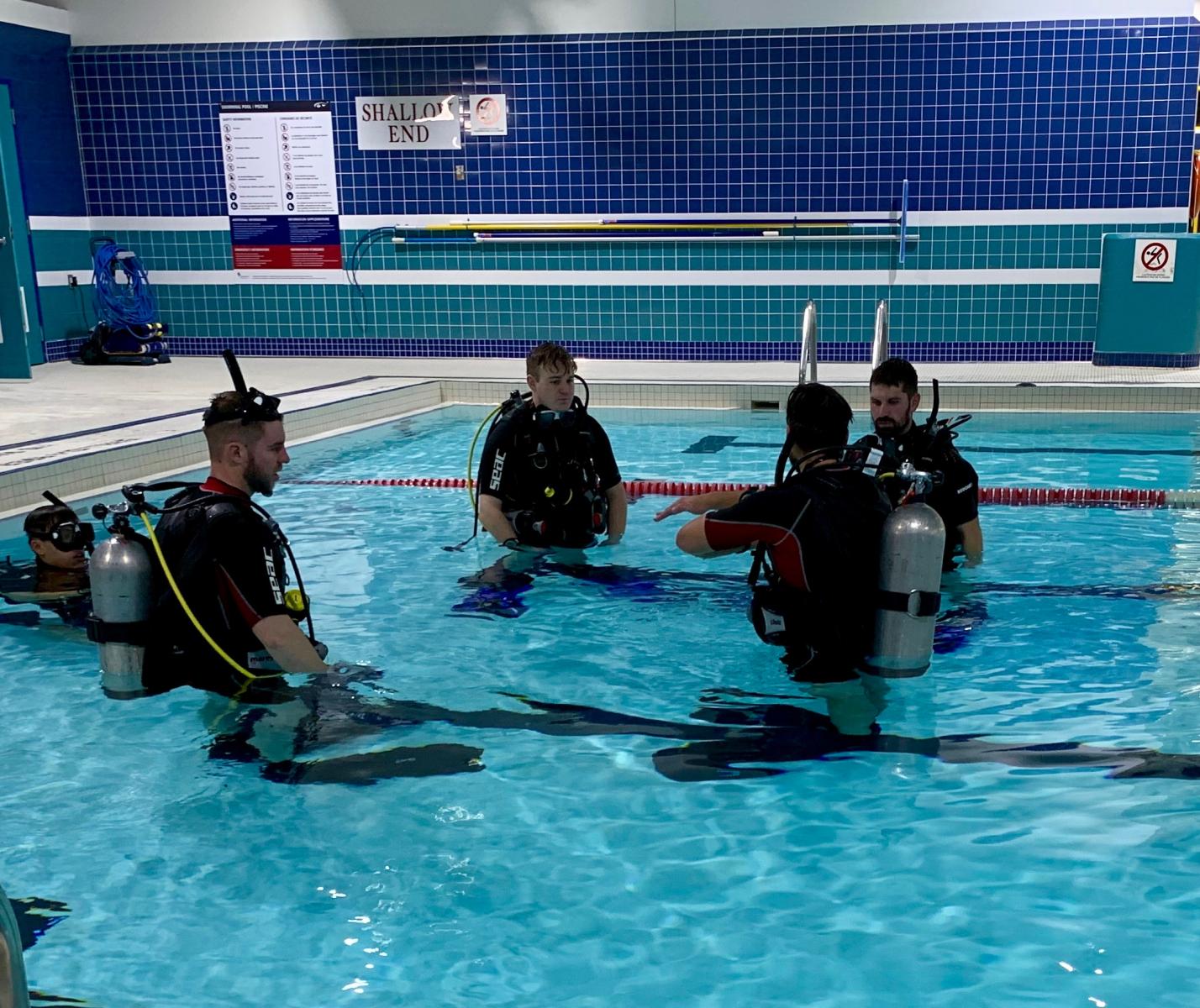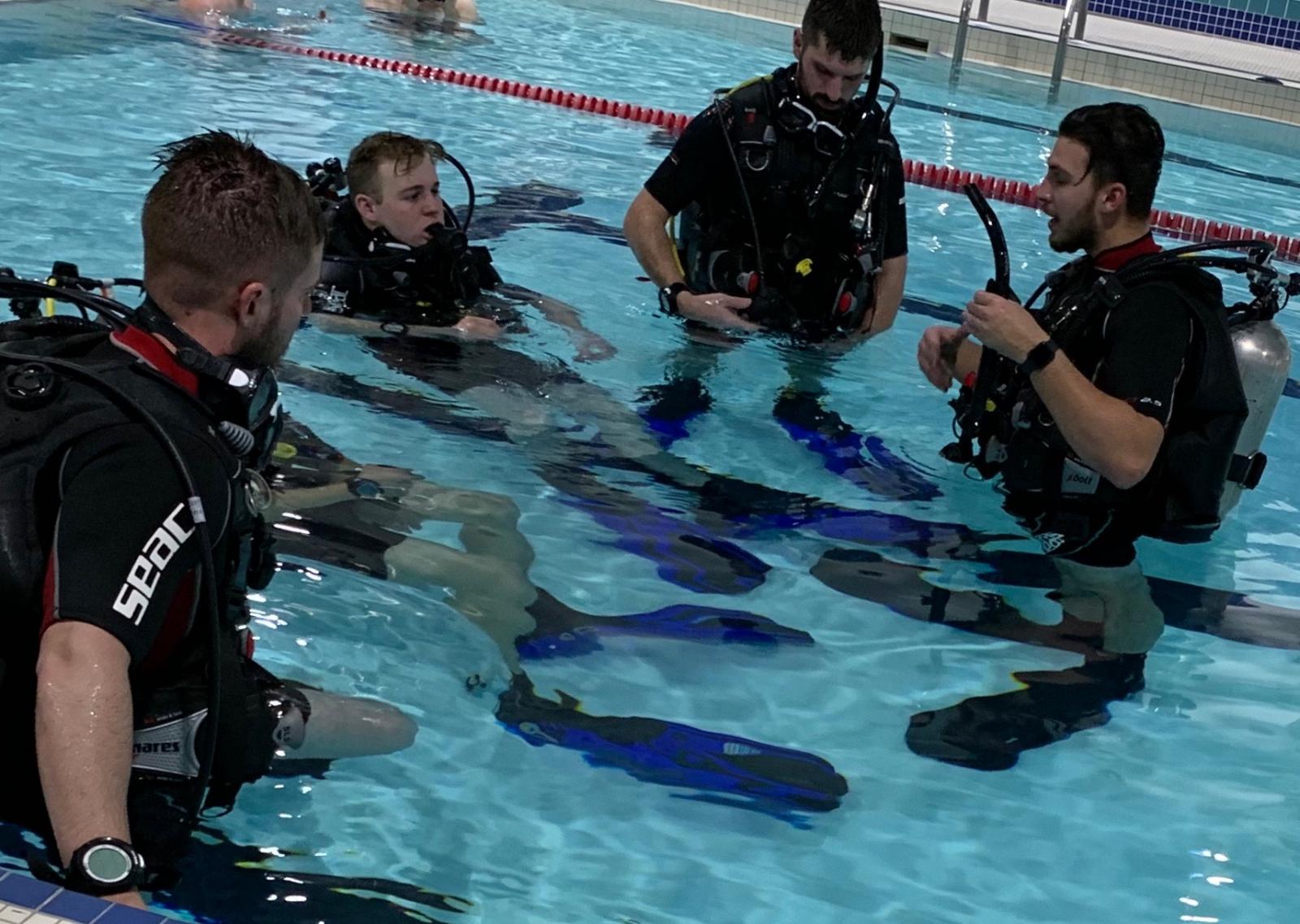 Alex spent the past five (5) years working in the dive shop as a sales representative, equipment technician and dive professional. He taught Snorkel Courses, Open Water Courses, Full Face Mask Courses, and worked with certified divers as a dive guide and doing refresher courses. Alex works very well with people. Adventure Divers continuously receives wonderful comments about his ability to teach new divers and snorkelers.
Alex has travelled to numerous dive destinations both warm and cold water from Cuba, Bonaire and Cozumel to shipwreck diving in the St. Lawrence River and Tobermory, Georgian Bay. He enjoys sharing his diving knowledge and experiences with all of our dive community.